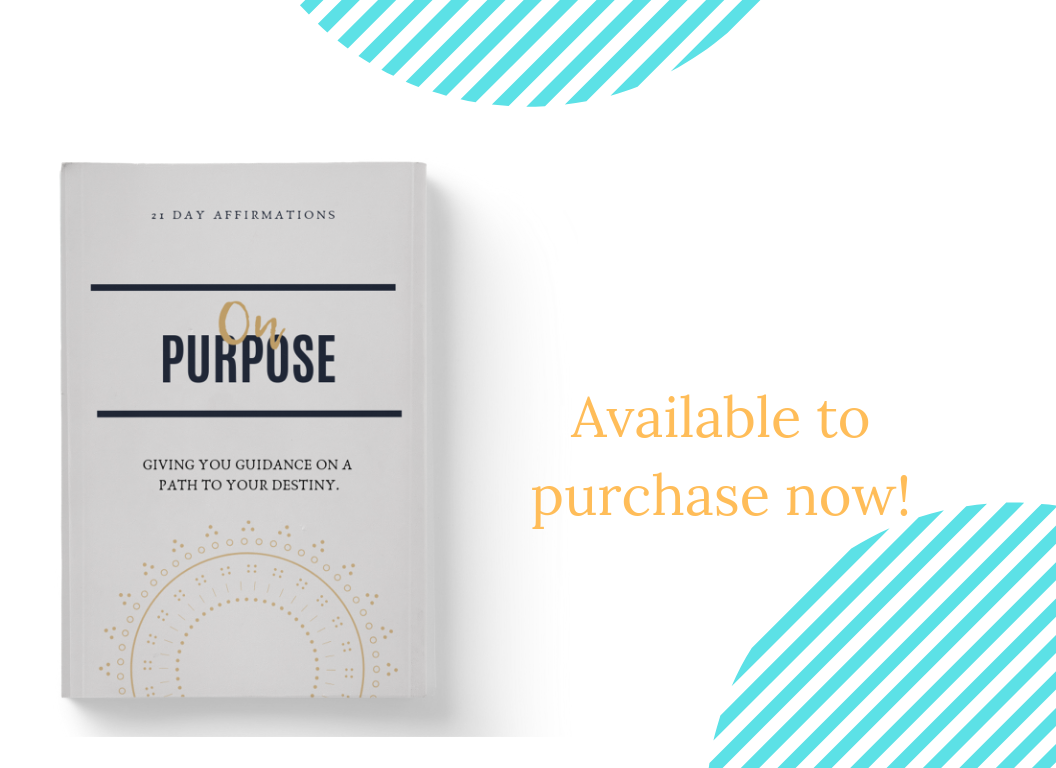 Welcome to MSC! Here we help job seekers identify their purpose and elevate in their career. If you are searching for more in your career, this is the place for you. Learn more about what we do below!
Identify your purpose, Assess your strengths, Design a strategy, and receive results.
Get customized resumes and cover letters to help you land that dream job!
"It's time to live with purpose!"